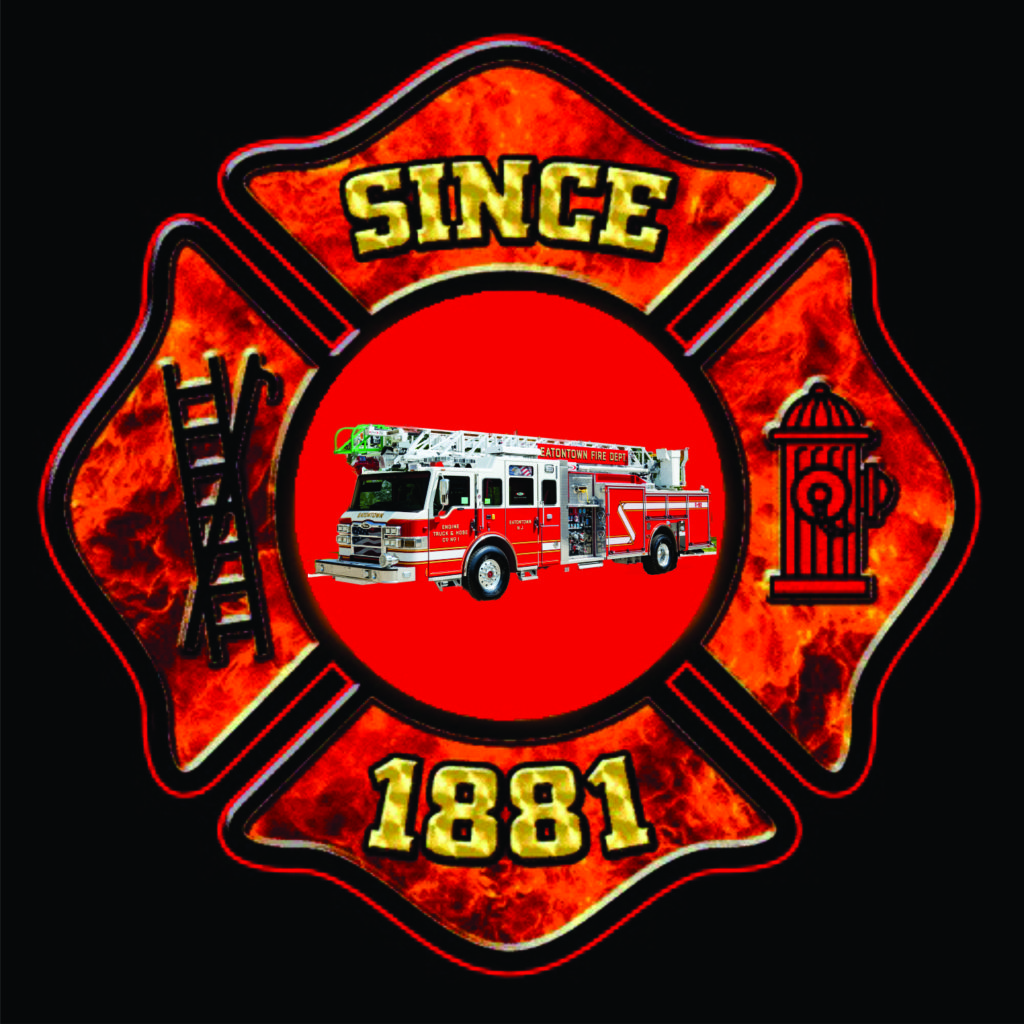 The Eatontown Fire Department is currently seeking volunteers to dedicate their time to help protect and serve their neighbors.  Learn about our positions as an Active Firefighter, Junior Firefighter.
Active Volunteer Firefighter
Minimum age requirement: 18 years old
As an Active Volunteer Firefighter, you are required to answer emergency response calls any time of the day or night. Sleep is frequently interrupted. Firefighters must be experts at donning the appropriate gear and getting on emergency vehicles quickly and safely. Emergency calls can cover anything such as – brush fires, structure fires, automobile accidents and fires, alarm activations,  All must be responded to with the same speed and professionalism.
When you first join the department you will be placed on what is called probationary status for at least a year.  A probationary member is a new firefighter that is only be able to perform certain duties until they have completed training in all facets of firefighting. Unless an applicant has already ascertained the State of New Jersey Firefighter 1 certificate, you are required to attend the firefighter academy, which is approximately 28 sessions of either a Tuesday and Saturday or Thursday and Sunday.  Upon completion of the Fire Academy a state written and performance exam will be administered.  During your probationary time, instructors will teach you about every piece of equipment we use and the inner workings of the fire department.  
Junior Volunteer Firefighter
Minimum age requirement: 16 years old
As a Junior Firefighter, you are required to answer fire calls similar to active firefighters. Junior Firefighters are not permitted to answer any calls after 10:00 p.m. on school nights or any time in which school is in session.  At no time will a Junior Firefighter be placed in any type of hazard or life threatening situation.  Junior Firefighters are required to attend regular training nights.
Click on e-mail address below and send us an e-mail with your
Name, address and telephone number,
PLEASE PUT – I WANT TO JOIN EFD IN THE SUBJECT LINE